All news
April 19, 2021
ICMAH Survey on Museum Definition Results Focus, Network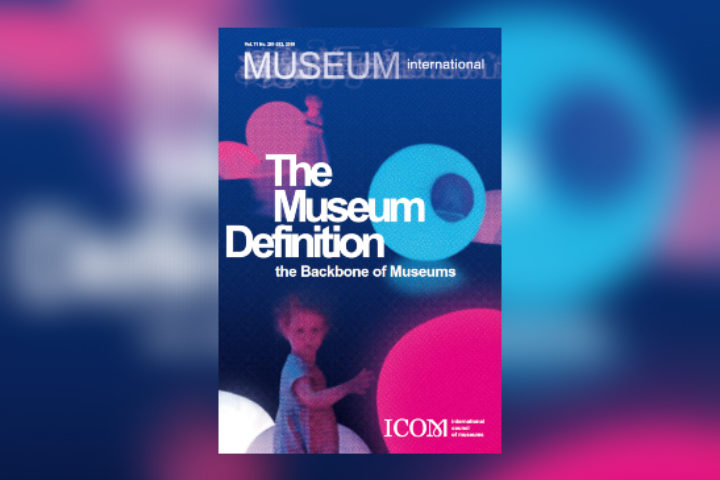 Dear ICMAH Members & Colleges
First of all, ICMAH wishes to thank you for your participation in ICMAH's museum definition survey.
ICMAH has lunched an online survey from 10th  February to March 15th, 2021. The survey was sent to the list of all members taken from IRIS (approximately 1800 persons). The survey included the actual and the proposed definitions and 3 main questions have been asked.
What is your point of view about the new proposed museum definition?
What major differences do you see between the previously approved and now proposed museum definitions?
What are the 5 keywords you think should be included in a museum definition?
We received 31 answers from 18 countries, through which we contribute to the ICOM Define committee's work and to the main survey that was launched by ICOM. You may find more information on the "new museum definition" process on ICOM website. Do not forget that the detailed information is available only for the members and you may have access by your member space page.
You may access to the Report on the Museum Definition Survey Here.
For further information, contribution and comment please do not hesitate to contact us through email to icmahsecretary@gmail.com
We are very pleased to get and to keep contact with our members for any professional subject matter.
Best Regards,
ICMAH Board