All news
March 14, 2022
CALL FOR PAPERS # ICOM ICMAH Annual Conference # ICOM 26 General Conference # ICOM Prague 2022 Call for papers, Conference, Meeting, Publication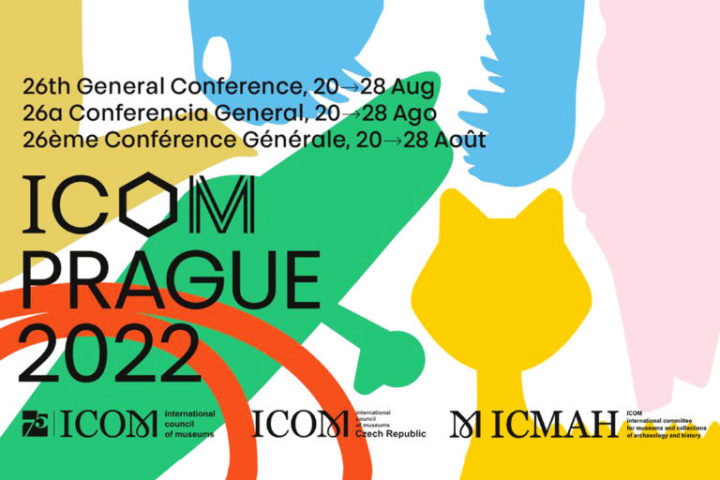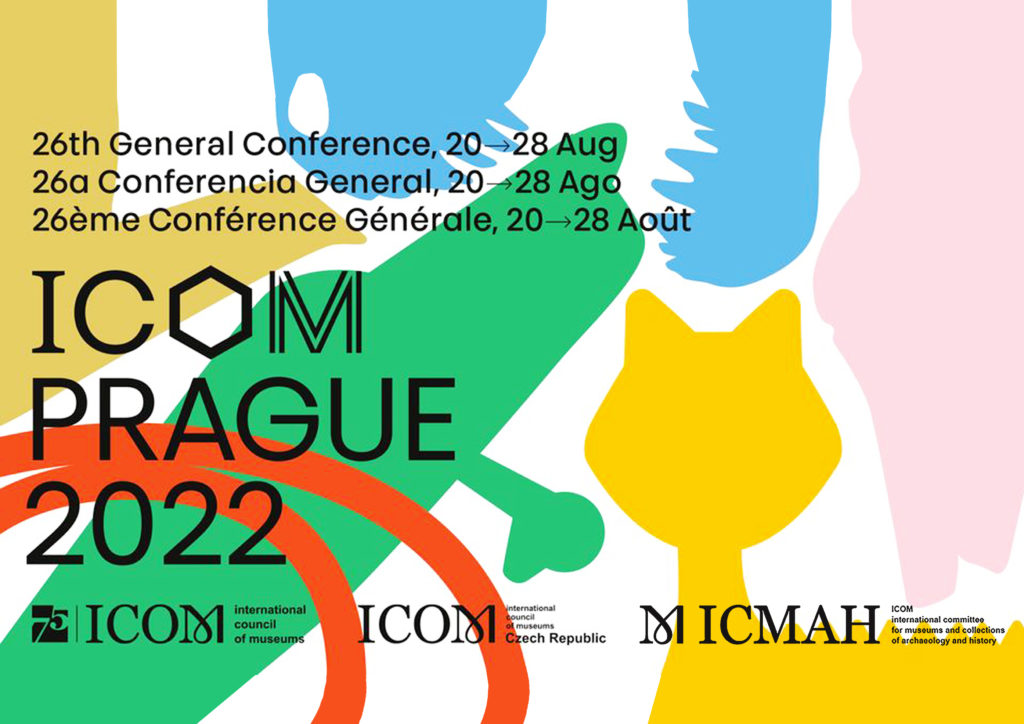 Dear ICOM ICMAH Members, Museum Directors, Curators, and Professionals  
ICOM  ICMAH International Committee for Museums and Collections of Archaeology and History is cordially invites you to submit your abstract for the ICOM ICMAH Annual Conference, which will be held during ICOM 26 General Conference _ICOM Prague 2022, and titled: 
"Rethinking the Power of Historical and Archaeological Museums"
A common vision from ICMAH and CIPEG22-23 August 2022 – Prague, Czech republic, Hybrid Conference
ICMAH and CIPEG are focusing on the delocalization of ancient collections, provenance histories, historical and current practices, social encounters, and interferences. The conference covers three main themes included in the CALL FOR PAPERS, themes, location, and important dates. There will be also a Call for Posters that will be announced later.
For Abstract submission and full call for papers please visit: https://guarant.eu/icom2022/committee-meetings/index.php?coo=1
Besides, ICOM ICMAH Offsite Meeting will be held on 25th August in the National Museum, Historical and New Building (Národní muzeum), please select it when making your registration for the conference, the full program for the Offsite Meeting will be announced later.
If you have any quires, Please don't hesitate to contact us: secretary.icmah@icom.museum
We are looking forward to receive your contributions and participation in ICOM ICMAH Annual Conference 2022.