All news
May 10, 2019
New Publication: ICMAH 2017 Conference in Baku, Azerbaijan Conference, Publication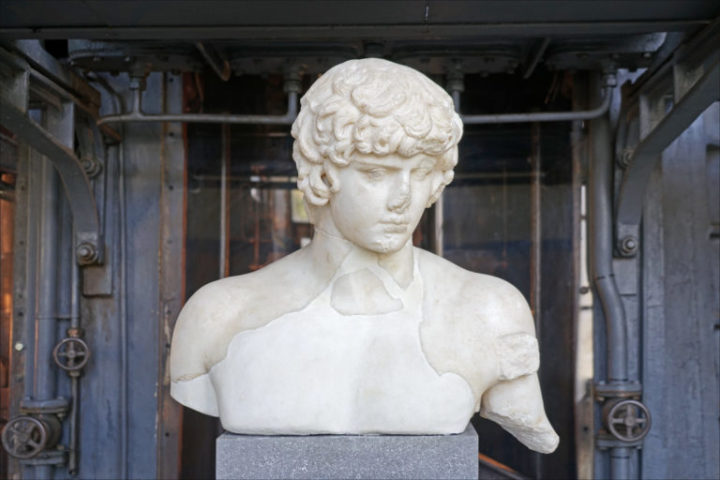 The Annual Conference of ICMAH (International Committee for Museums and Collections of Archaeology and History) took place in Baku, Azerbaijan, on October 4th-6th, 2017
Proceedings are now online.
The subject of the conference was MUSEUMS, COLLECTIONS AND INDUSTRIAL HERITAGE
The problematic of industrial heritage is a topical issue: on the one hand because of its rapid physical disappearance from the landscape and sometimes its transformation and its denaturing reuse, and on the other because of the rapid loss of industrial memory.
The reasons for the disappearance of this category of heritage are due not only to the material destruction but also to the unfavourable feeling towards these types of human activities: lived as painful and not very rewarding, the trades linked to industry in all these forms are few considered and quickly forgotten. Thus collections of tools or machines as well as the transmission of the know-how of the specific productions and methods are incomplete and poorly documented.
This observation concerns as much the prehistoric and historical times as the contemporary artisanal, pre-industrial and industrial practices in all the regions.